English
ZAZOU&CO
ZAZOU&CO, a brand of reading glasses and accessories that meets the ever growing demand for quality, fashionable and yet affordable reading glasses in the market. Why the sudden increase in demand? The Baby Boomers arrive at an age when they too become key targets. Presbyopia usually occurs around the age of 45, when people experience blurred near vision  when reading. Most people have several reading glasses to make sure they always have one at hand.
ZAZOU&CO exclusively uses aspherical, synthetic lenses of A quality with diopters between +1.00 and +4.00.  Each pair of reading glasses consists of two lenses of the same strength and meets the European requirements with regard to quality and safety (CE marking). The frames are available in different metal alloys (hypoallergenic) or plastic qualities, with a rich variety of forms and colours. The range is completed with a series of useful and colourful accessories for reading and sunglasses like flexible pouches, firm glasses cases, cords, microfiber cleaning cloths,... As provider of highly competitive price/quality products combined with a perfect service, ZAZOU&CO is the undisputed trendsetter in retail.
WARNINGS : only regular professional eye tests can determine your visual needs and eye health. Reading glasses are not suitable for driving a vehicle or for continuous use. For near vision and reading use only. Not for use as eye protection.
Top Left: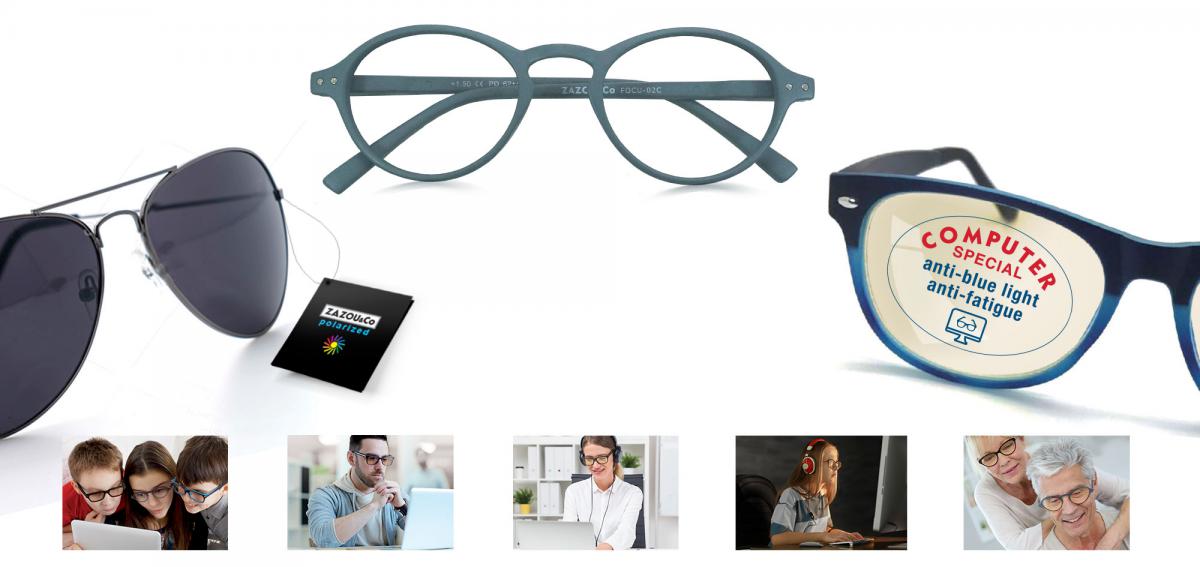 Top Side: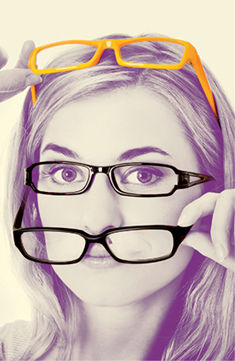 Bottom Side: